PENGARUH BAURAN PEMASARAN TERHADAP PENINGKATAN VOLUME PENJUALAN PULPY ORANGE DI CV SIMPANG UTAMA
Keywords:
Products, Prices, Promotions, Distribution and Sales Volume.
Abstract
The purpose of the research conducted was to determine and analyze the increase in sales volume of orange pulpy at CV Simpang Utama. The study was conducted on 43 active outlets as respondents. The analytical tools used are: validity test, reliability test, multiple linear regression, correlation coefficient, coefficient of determination, t test, F test.
Based on the results of the study, it can be seen that the results of the T Test show that all variables, namely Product (X1), price (X2), Promotion (X3), Distribution (X4) have a partial and significant effect on increasing the sales volume of orange pulpy at CV Simpang Utama, and it is also known based on the results of the F test that all independent variables have a simultaneous effect on increasing the sales volume of orange pulpy with a calculated value of > Ftabel or 149.338 > 2.62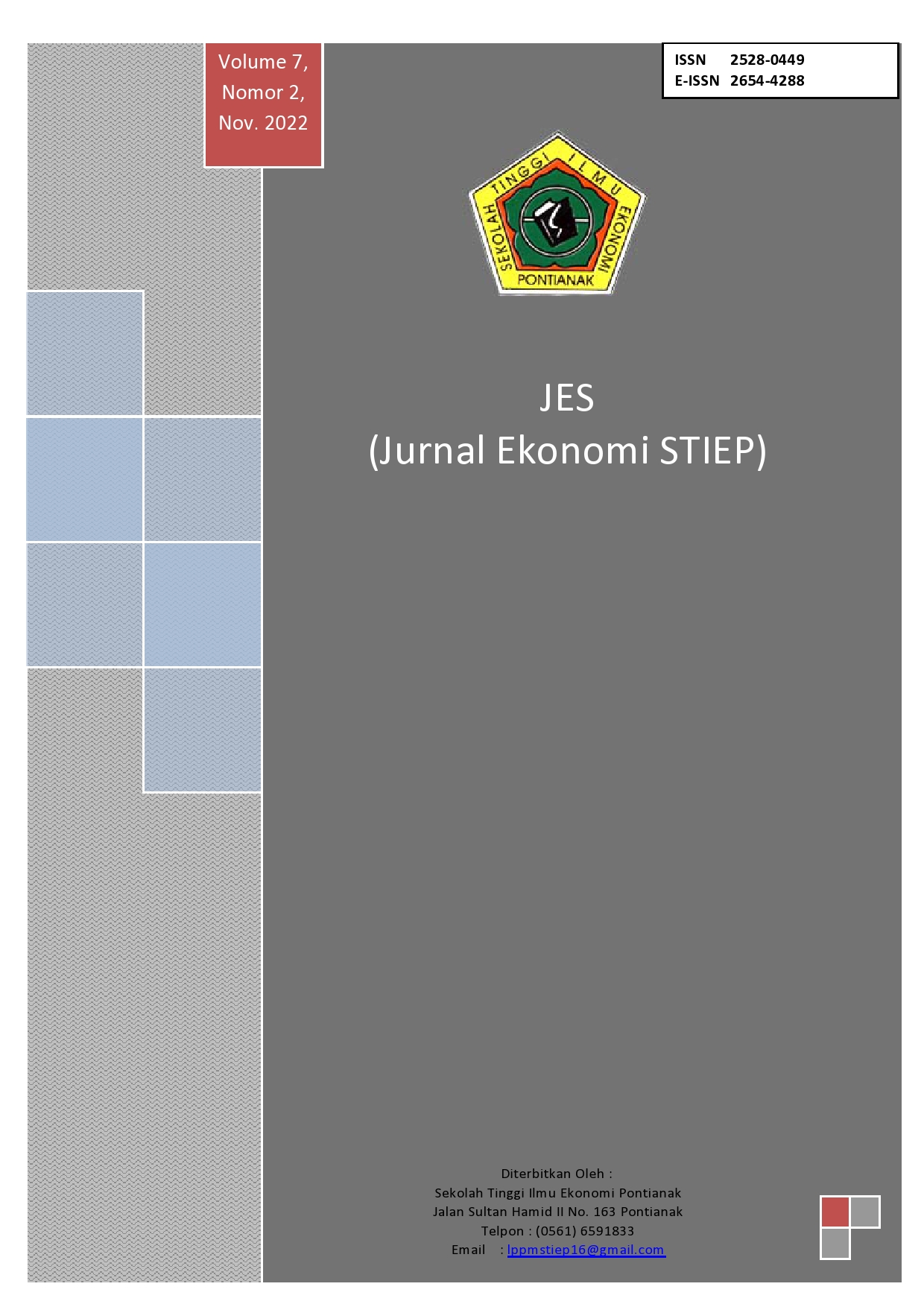 Downloads