STUDI EMPIRIS: INTELLECTUAL CAPITAL DAN KINERJA BISNIS HOTEL DAN RESTORAN DI INDONESIA
Keywords:
Value Added Intellectual Capital, Human Capital Efficiency, Structural Capital Efficiency, Capital Employed Efficiency, Return On Assets
Abstract
Since some parts of the world have experienced a tendency to decline the economic environment from the impact of the Covid-19 pandemic.  Companies are again intensifying knowledge and innovation through various means, to increase the value of their companies again so that they can boost the economy back to be more stable. Among the strategies carried out through the development of intellectual capital (IC) which is indeed very important in the world of tourism, besides of technology, partnerships, creativity, and the quality of products/services, as well as company finances, which are strongly influenced by the proper use of human resources. Intellectual capital is intangible capital, it is one of the knowledge studied by many researchers because it is important for almost any organization or industry.
This study aims to explore the influence of Intellectual Capital (IC) on the performance of the hotel and restaurant business in Indonesia, through Return On Assets (ROA) as an appraiser of business performance. This work will evaluate and compare intellectual capital that is limited in three dimensions including: (i) human resources; (ii) structural capital; and (iii) the capital used.
The research design used the Value Added Intellectual Capital (VAIC) coefficient model by observing financial data from 84 financial statements of hospitality and restaurant companies during 2019-2021. Multiple regression analysis with panel data was used to identify and reveal that IC through the Human Capital Efficiency (HCE), Structural Capital Efficiency (SCE), and Capital Employed Efficiency (CEE) coefficients are related and contribute to the performance of the hospitality and restaurant business in Indonesia.
The results of the analysis can confirm the influence of IC on the business performance of hospitality and restaurant companies in Indonesia. And recommends the importance of intellectual capital for sustainable organizational productivity.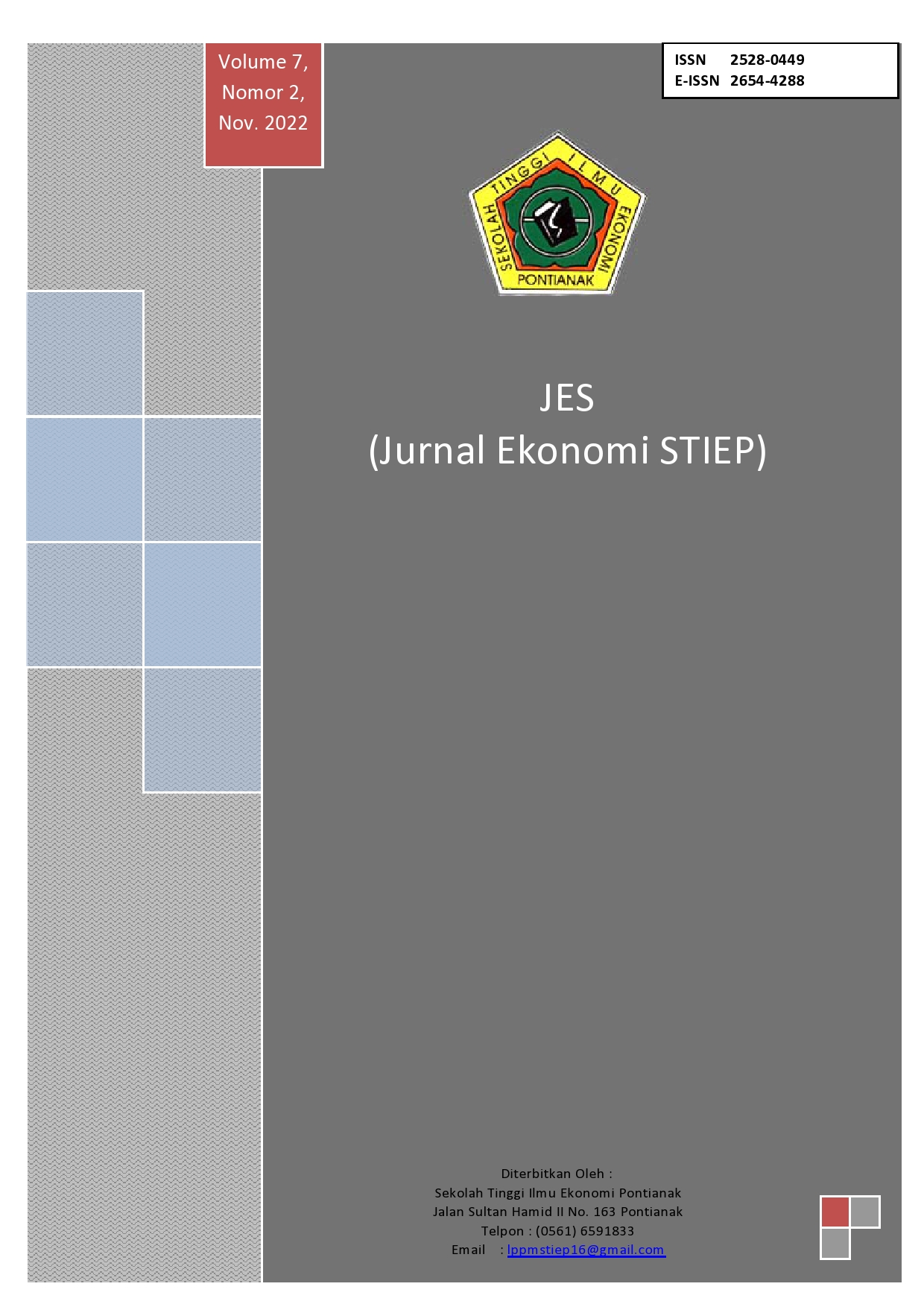 Downloads