PERBANDINGAN KONDISI KESEHATAN PERUSAHAAN PADA MASA SEBELUM DAN SELAMA PANDEMI COVID-19 DENGAN MENGGUNAKAN ALTMAN Z-SCORE
Keywords:
Before and During the Covid-19 Pandemic, Altman Z-Score, Financial Distress
Abstract
The research entitled "Comparison of the Health Conditions of Companies Before and During the Covid-19 Pandemic Using the Altman Z-Score" aims to see the differences in the health conditions of companies in the Food and Beverage and Pharmacy Subsectors in 2019 and 2020. The sample selection technique used purposive sampling in order to obtain 36 companies that met the criteria. The data analysis technique used is the Wilcoxon and Mann Whitney difference test using SPSS version 26. Based on the research, it was found that there was no significant difference from each of the test carried out between the subsectors and subsectors, both in the same period or in different periods.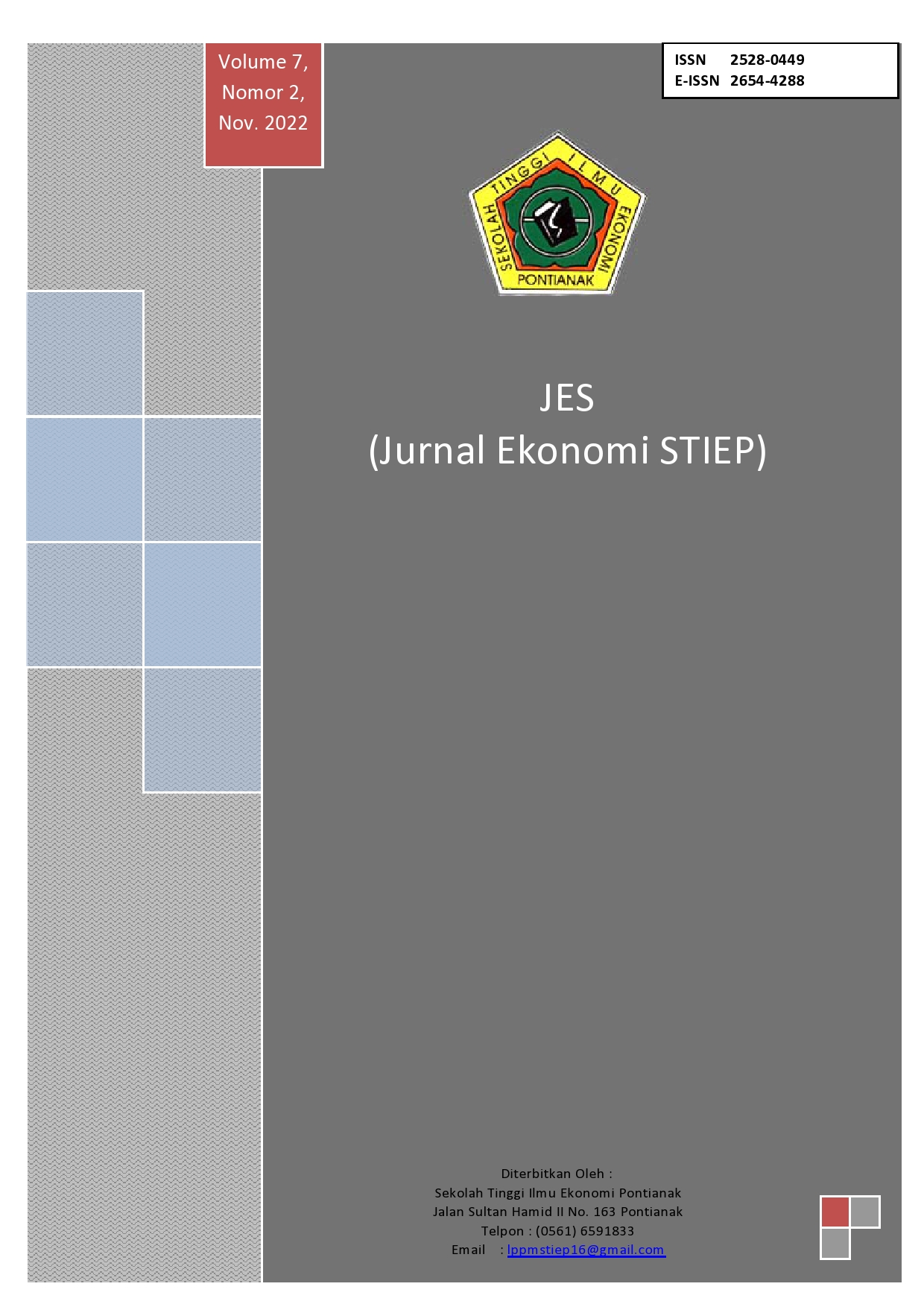 Downloads